Available 3-year-old Male


Meet Finn! He is a black/red, long hair male out of Amber and Diego.
He is a very healthy animal, and up to date on his vaccines.
He has a calm temperament, is fully house-broken, loves going for walks, and is good walking on a loose leash. He is a well mannered dog in the car, calm and patient. He is a very affectionate dog with people he knows and is also an excellent watch dog.
He was around a cat, so we expect he will be good with a new cat as well once properly introduced.
He did not grow up with young children so we would prefer he not go to a home that has young children living in it.
He is fine with other dogs once he gets to know and trust them. Once he does, he can be very playful with other dogs if the other dog is so inclined.

$900

If you are possibly interested in Finn, please take a look at the application linked below the pictures and answer the questions either via e-mail or by calling us. We are happy to talk with you about him and go over the questions in person, if you prefer.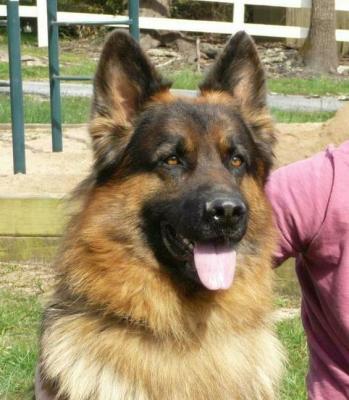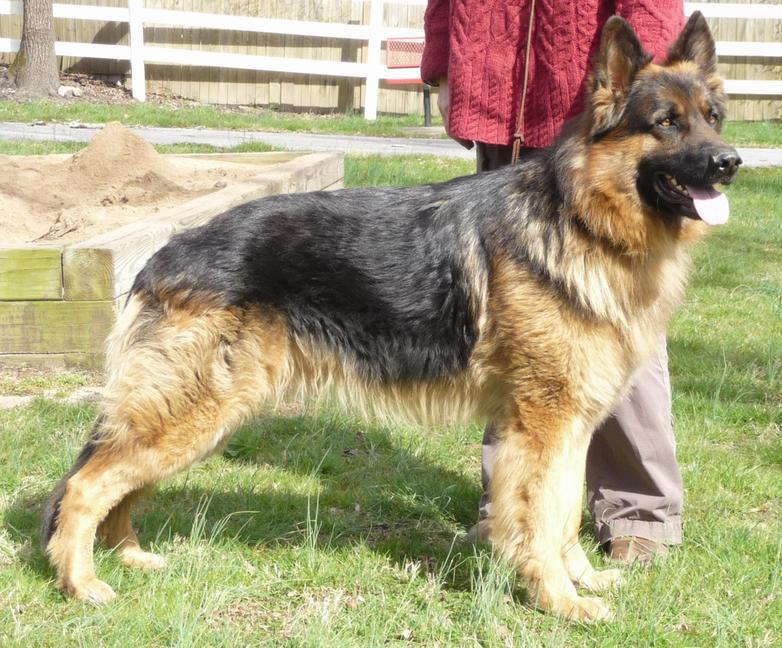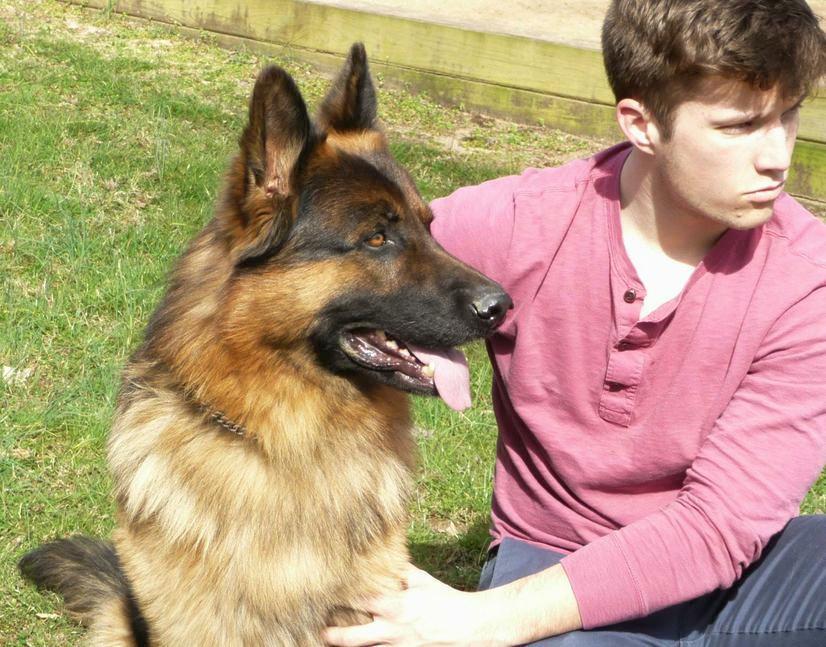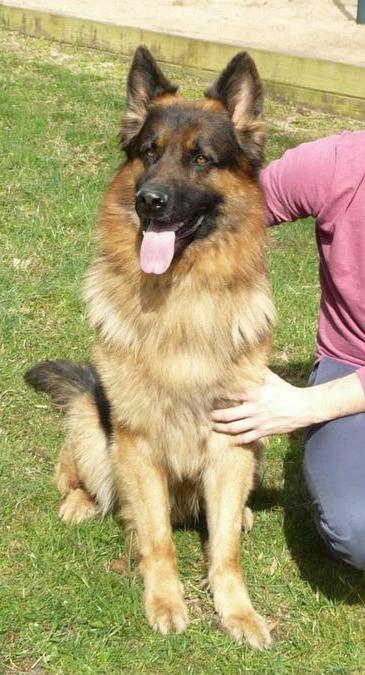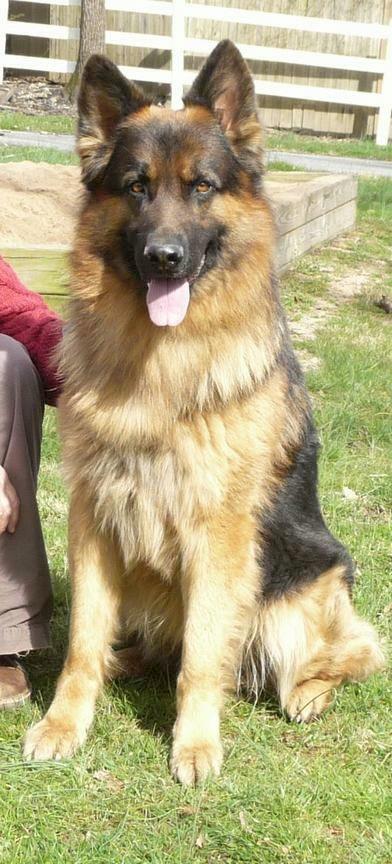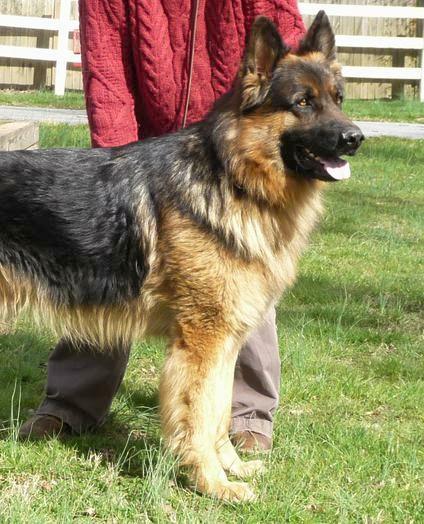 The boys alerting to someone else entering the park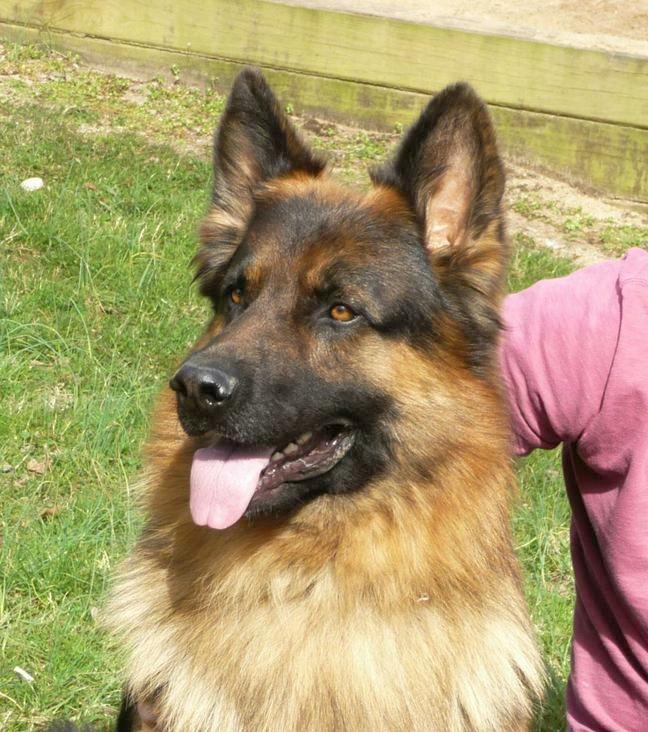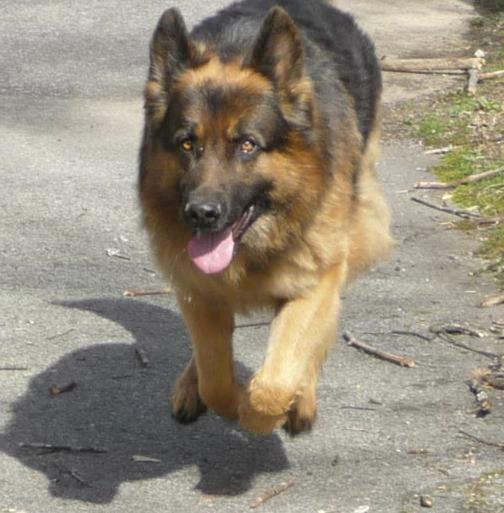 Responding to a recall... Good dog!